Välkommen till
Dalum

Vi har ingen bra visningslokal i vårt boende
men du kan ringa
om du vill besöka oss eller
är intresserad av våra alster.

tel. 070-305 23 09
Sissi Andersson och Lennart Fredriksson
Kreativa Rum finns även på Facebook!


Welcome to us
"Creative Rooms"!
Call us if you are interested to see what vi are doing.
+4670305 23 09
Sissi Andersson and Lennart Fredriksson

We live in Dalum near the river Ätran,
15 km north of Ulricehamn in Västra Götaland,

You can easily find us in Sweden if you click on www.eniro.se
and fill in our telephone number +46703052309.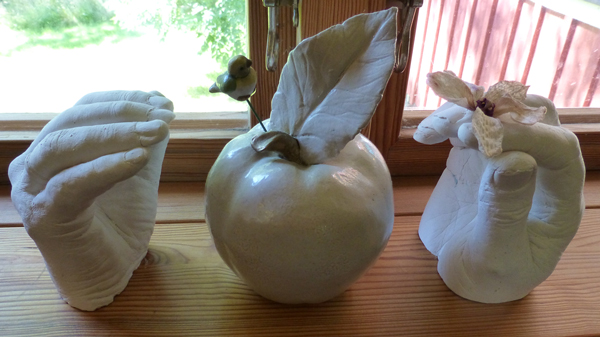 Allt är skapat med våra händer.