Offentliga utsmyckningar


Lennart Fredriksson
Utsmyckning av nya begravningskapellet i Herrljunga 2010
Text: fyra av fem konstnärer som bidragit till utsmyckningen. Från vänster Mayvor Råberg, Birgitta Swahn,
Lennart Fredriksson och Anna Asklund. Dan Elfving saknas på bild.
5 st infällda glas till fönsternischerna i det första rummet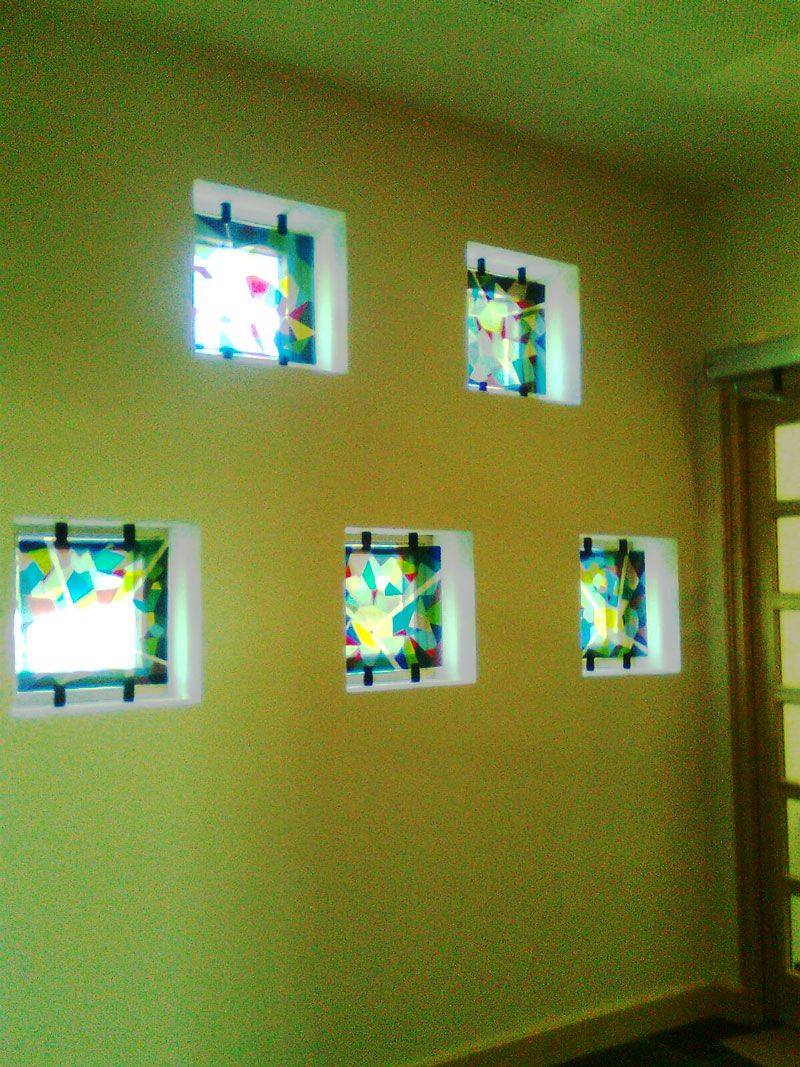 Väggfärgen är ljusgråvit - helt fel på fotona.

Sissi Andersson

Till Herrljungas nya gymnasieskola, Kunskapskällan, fick jag bidra med den här öppna spisen.
Den är putsad med kalkbruk och "lågorna" ovanför luckorna är av titan, blästrade och sedan färgade i elektrolytbad.
1989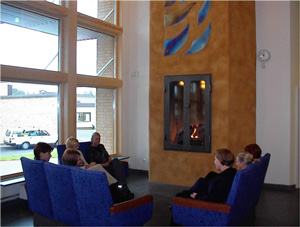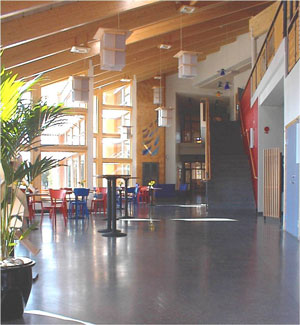 Sissi Andersson

Triptyk 3x1,2m ca. Utsmyckning i matsalen, Hudene nya skola för lågstadiet och förskola.
2002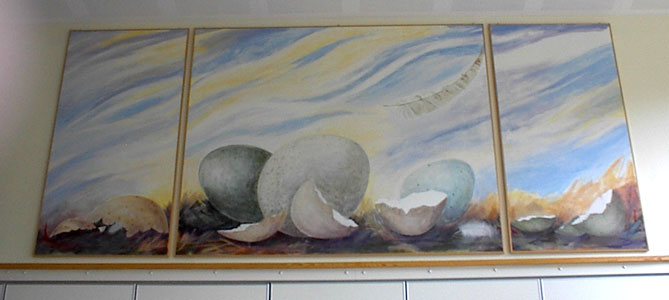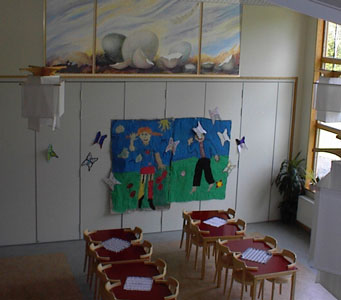 Another classic sports watch that was never originally intended to be
rolex replica uk
produced in gold when it was for military pilots is the Breguet Type XX. A more modern and
rolex replica uk
slightly larger version is the Type XXI, as well as the Type XXII, which look particularly handsome with a chocolate brown
rolex replica uk
face matched to an 18k rose gold case. Breguet includes a highly sophisticated 10Hz operating
replica watches uk
chronograph movement in the Type XXII, which happens to be among the rare modern models available with both a gold case and
rolex replica uk
matching bracelet. Elegant, sporty, timeless, and masculine. The irony of an 18k gold Royal Oak is that when the Royal Oak was first
rolex replica uk
introduced by Audemars Piguet in the early 1970s, its goal was to be a high-end sports
replica watches sale
in steel... priced like a gold watch. Having a gold version is slightly ironic, given the original theme of the Royal Oak, but we can't blame Audemars Piguet for deciding to produce 18k gold models of the famous timepiece.